Working together
to realise your ambitions
Providing guidance and innovation for all your real estate projects
The Group
Contact Us

Agiloe group,
the powerfull synergy of five agile companies that offer global skills

Real Estate Project Management
& Consulting

Architecture
& Interior Design

Engineering
& Consulting Services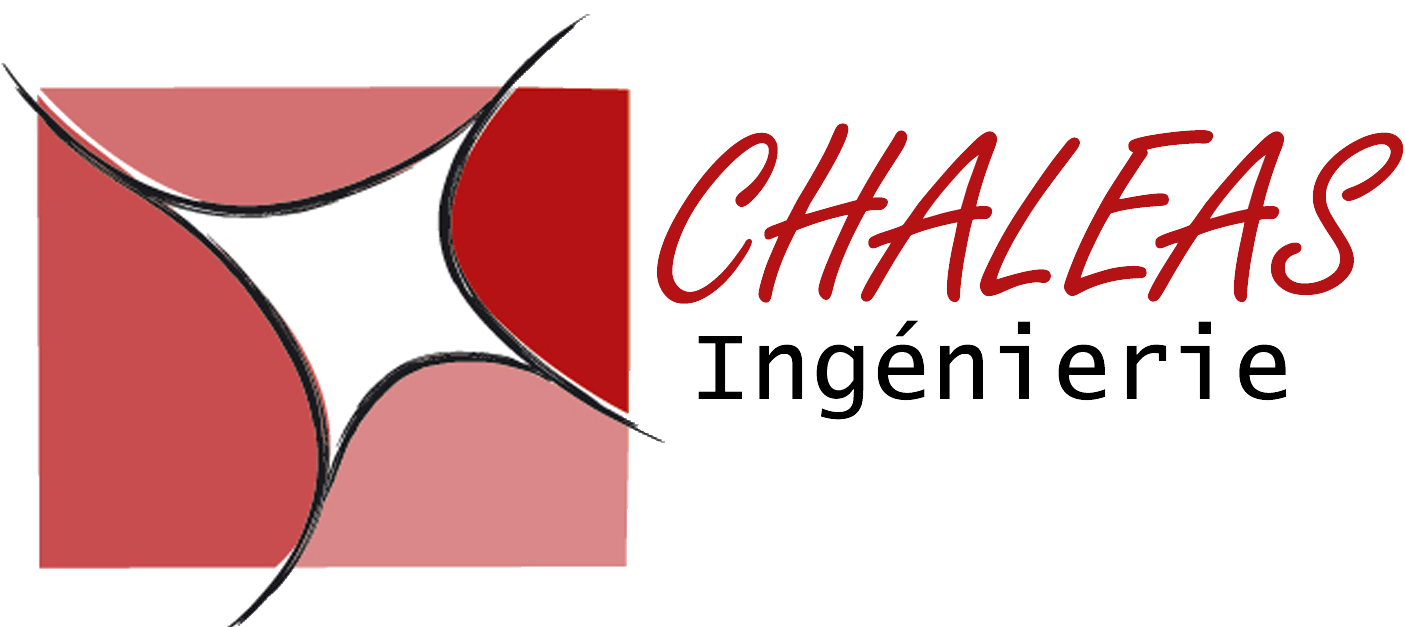 Engineering Services Industrie
& Construction

Real Estate Project Management

& Consulting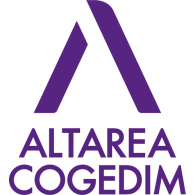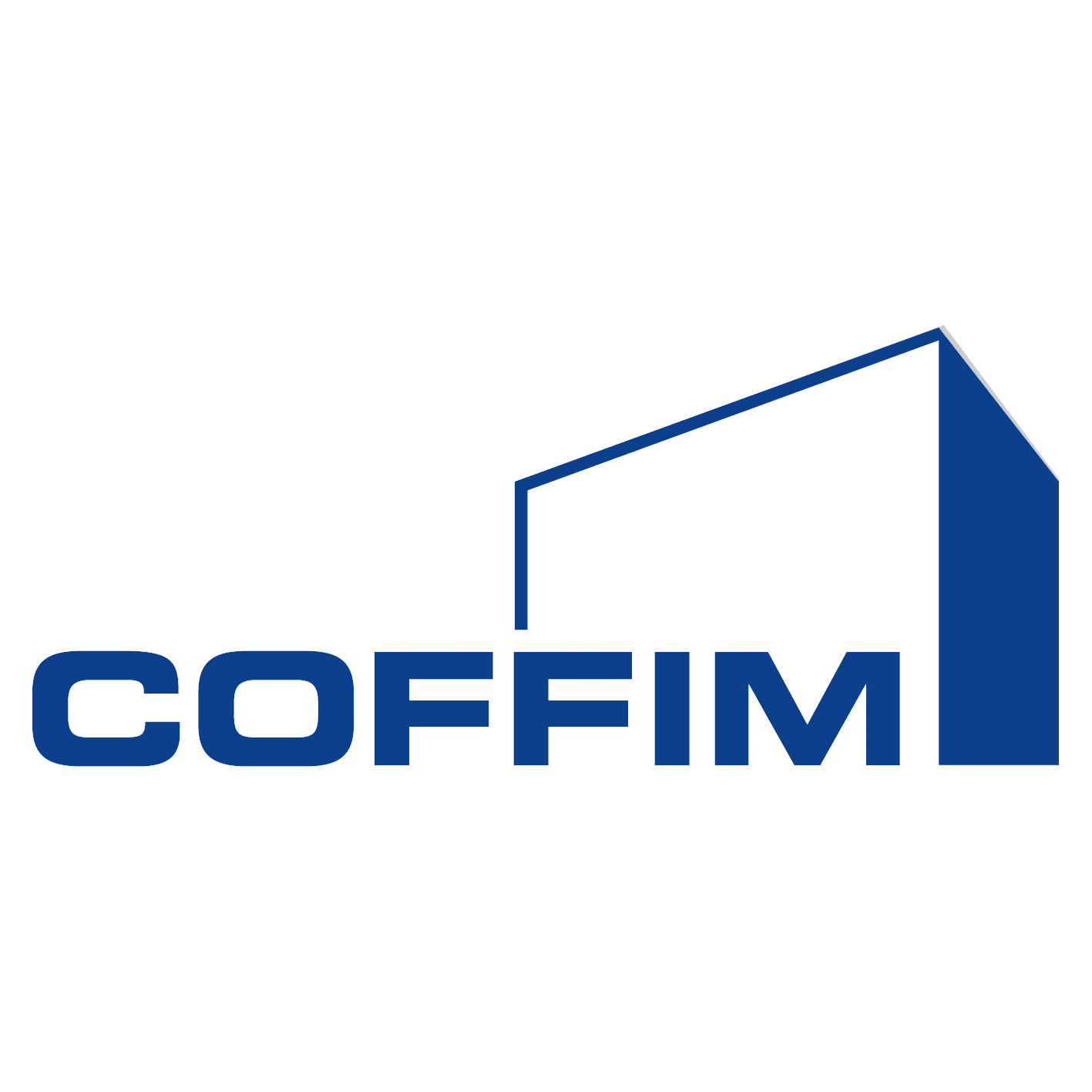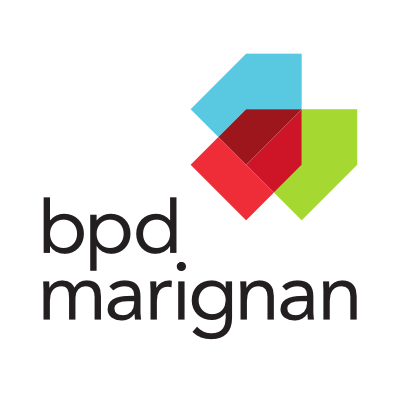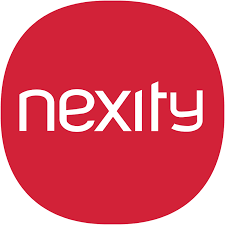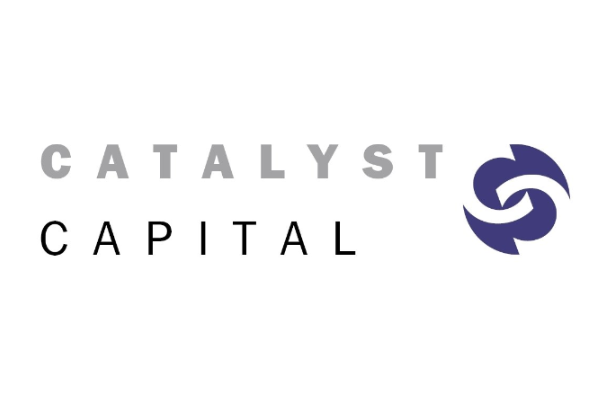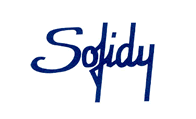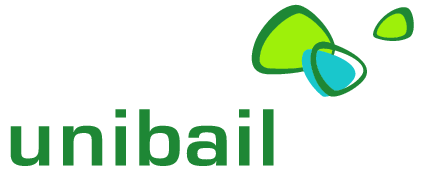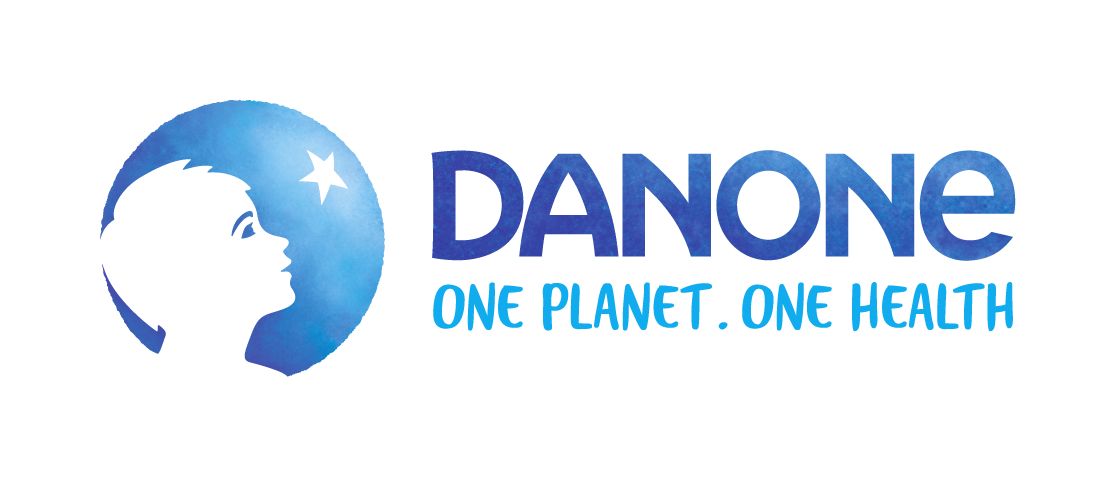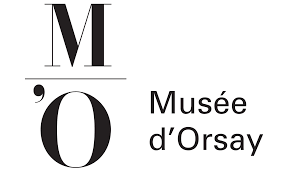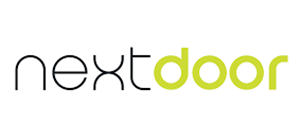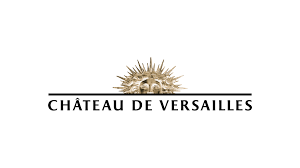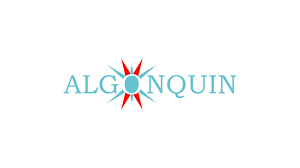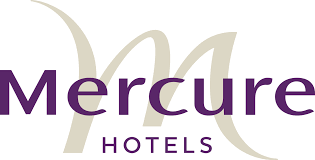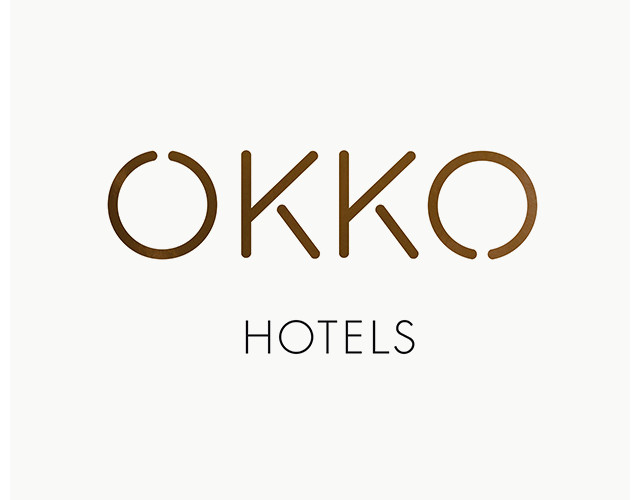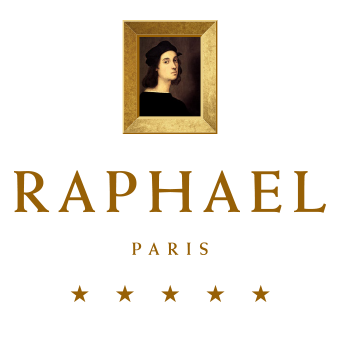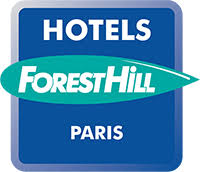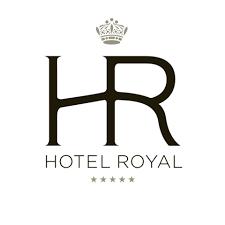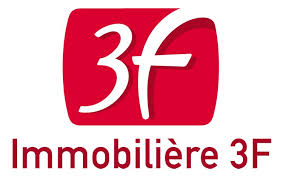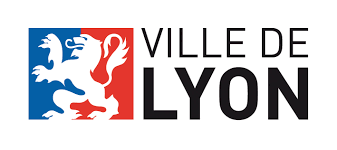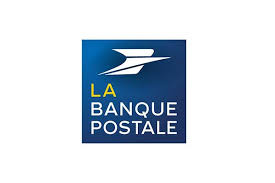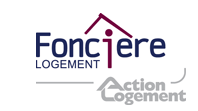 The Agiloe Group is recruiting
Joining Agiloe is the chance to work within a multifaceted and independent group, whose strength lies in its staff with their diversity of backgrounds and career path.
We often have opportunities for new employees to join the group. 99% of our staff are hired on permanent contracts, with temporary contracts, internships and sandwich courses accounting for the remaining 1%. We offer positions with our different companies, in one of our 11 offices throughout France.
See our job vacancies and join one of our teams!